We are a business growth, recruitment and employee engagement consultancy
Many business leaders are frustrated by slow growth and low employee engagement, Be More Effective helps build the business growth from the inside out and staff engagement from the bottom up, which ensures both immediate and sustainable improvement in activities and results.
You can access a unique blend of consultancy services alongside, search and select services, developing internal communication and training solutions.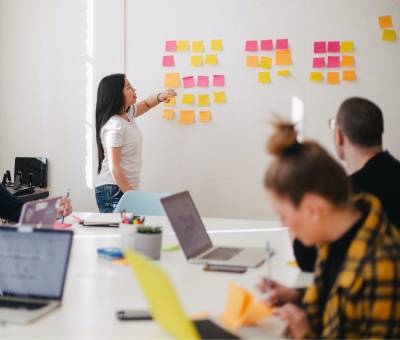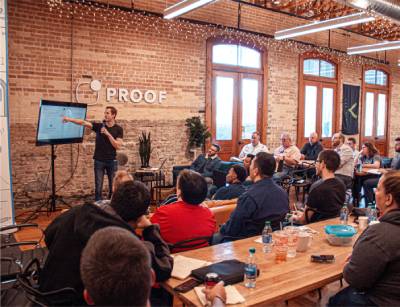 Unlocking the inside advantage to go further, faster and more profitably
The goals are to create advantageous change, improve key processes, find top talent, enhance employee engagement, lift performance, address specific business challenges and develop key business skills; everything you, as the business leader, need to fulfil the ambition you have for your organisation.
Founder and Managing Partner, Bob Hayward, is a Christian, father of four, grandad to five (so far) and a Tottenham Hotspurs fan.
The work of Be More Effective is known for generating enthusiasm, commitment, and ownership amongst the participants. Feedback is high on both the levels of delegate satisfaction and of the tangible impacts on business results.
Be More Effective has designed and delivered a number of mission-critical global programmes
Be More Effective has designed and delivered a number of mission-critical internal communication, employee engagement and business development programmes for companies like Vodafone, Peugeot, Husqvarna, Somerfield, and SEB a Global Bank and has run many bespoke training programmes, including a Sales Training Programme for all 1500 BMW UK Dealer Sales People
Many of the clients are smaller like Zappshelter or Sapphire Balconies or Maundrells. With 100% client satisfaction and over 80% of clients saying they recouped their investment many times over and ahead of schedule Be More Effective continually receives many referrals.
If you are seeking our involvement, it would be wise to register your interest early because we tend to be heavily booked in advance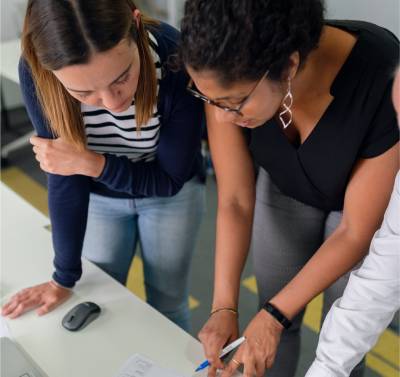 Our Values
Our values are at the heart of everything we do, if we can't add value in a manner that is sustainable and effective we don't want to be involved.
Our values are:
▪ Enquire: Search first the diagnostic insights into what change would create the greatest immediate and sustainable advantage.
▪ Enable: Inspire generative learning, think big, start with small tests then grow boldly.
▪ Engage: Invite everyone's wholehearted involvement to take well planned, massive sustainable, courageous, and effective actions.
▪ Enrich: Add authentic lasting value to all you say and do.
Discover more
Prescribing treatment or promising outcomes before diagnosis is called malpractice.
Whether you are considering ways to reduce cost, improve performance / profitability, or influence employee behaviour so they become more effective, you would be advised to begin with some form of enquiry.
Thoughts on Thursday - Free Webinar Series
Expert-Led Webinars on key business topics
Update and refresh your skills with expert-led free monthly webinars. Invest 60 minutes each month to sharpen your skills, increase your options and improve your chances of making the most of your opportunities. All from the convenience of your office or your home and at no cost.