Ever felt that recruiting that "ideal person" is like searching for a four-leaf clover?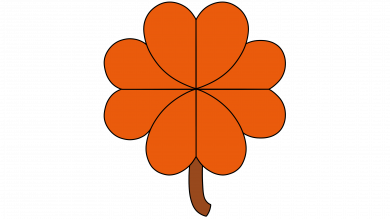 Good people are frustratingly hard to find plus 20% of new hires leave within 45 days.
We've disrupted traditional recruitment, separating emotion and bias from the selection process enabling you to make better decisions based on facts and data.
Deep insights into clients' existing team, culture, and job specific success factors, helps clearly defined who to look for. This trains the "Talent Radar" to search out only highly relevant, quality applicants saving you huge amounts of time.
The scientific shortlisting process gives you confidence because it tests candidates' personality matching them to your current team. Rigorous video interviews are conducted and recorded by professionals to confirm their skills match your requirements. Through watching these dispassionately and analytically you will find the best four-leaf clover. Someone who hits the ground running and stays.
Call: +44 (0)1793 686512 to learn more…