Would you like £90 towards regulated training?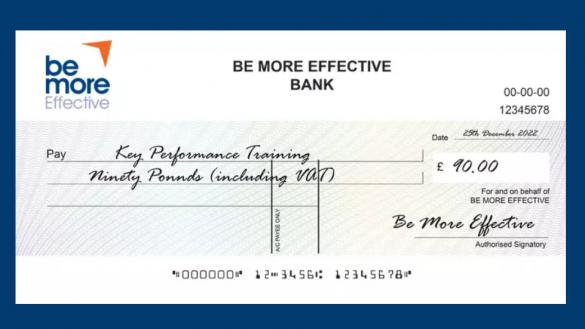 Five years ago, Be More Effective launched a sister company called Key Performance Training. They provide a variety of regulated industrial sector training and certification for both employers and employees across the UK.
Current Be More Effective clients are being offered a voucher (£90 = £75 + VAT) as an incentive to experience just how helpful, straightforward and valuable they are. This can be used as part payment on any of their training or services of £150 + VAT or more any time before the end of June 2023.
It is highly likely that your business will have a requirement for First Aid Certification, Fire Marshall Certification, Health and Safety Training or Forklift / MHE Training at some point. When you do, Key Performance Training would love to help.
In the meantime - would like a free assessment of your current level of compliance with the regulated training your organisation requires?
If so, call David Gearon on 01793 975353.
Six Reasons to Take Up this Offer:
Key Performance Training is …
· Helpful – helping to find the appropriate course for you and helping you achieve a successful learning outcome
· Approachable – they offer a friendly, pragmatic and fun learning experience
· Resourceful – they are talented people with years of delivering great training and great results
· Straight forward – a practical service built around you and your needs
· Balanced – they get the right balance between high quality and a fair price
...And they have a World Class NPS Score of 96!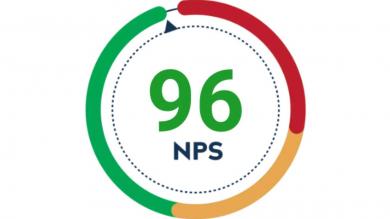 For more information please send a message via the Contact Us Page. Or you can register for an upcoming webinar.
Leave a comment...