Our Sister Company, Key Performance Training, Moves to New premises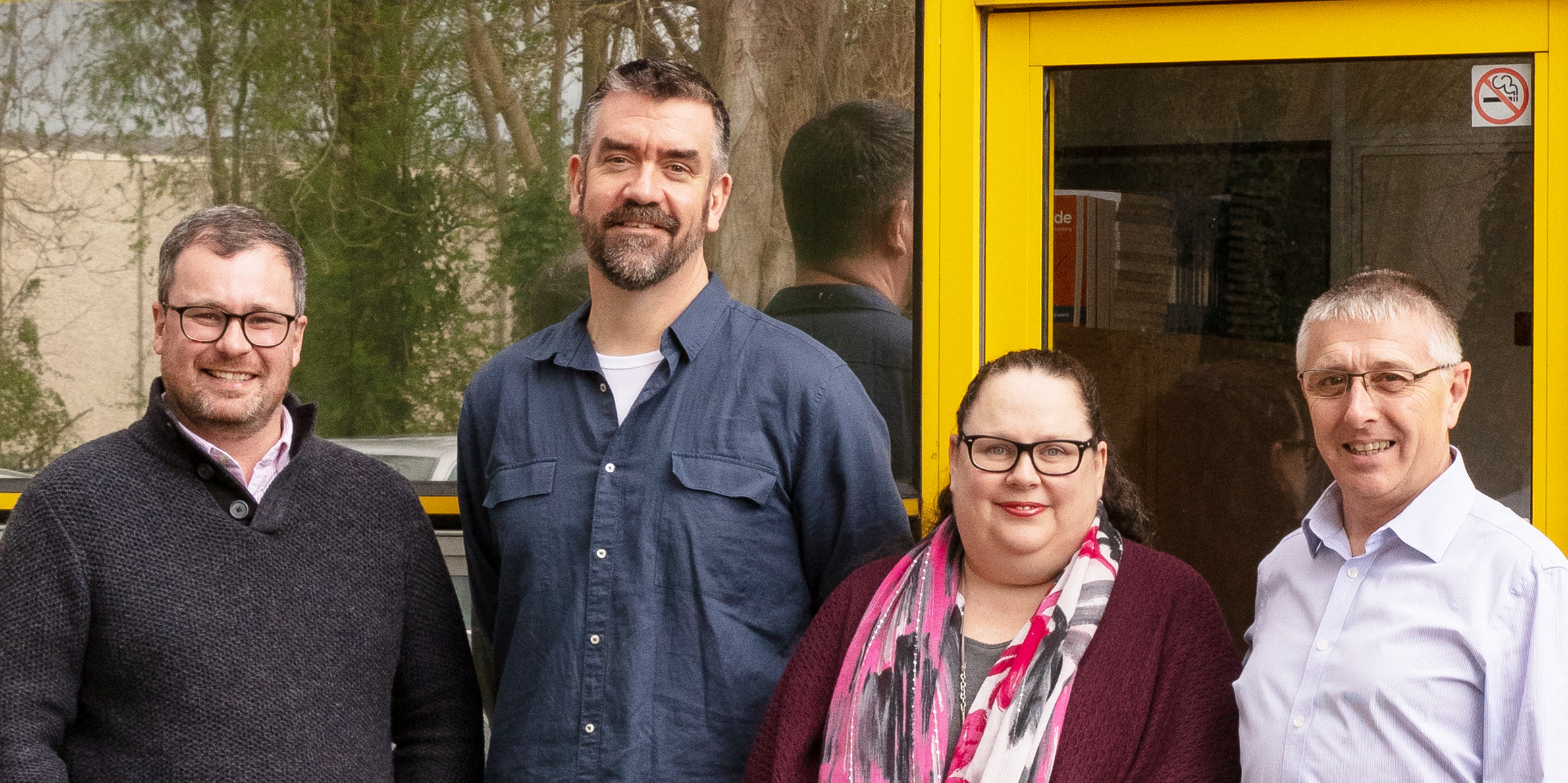 Be More Effective are delighted to announce that our sister company, Key Performance Training has moved to new premises.
Swindon-based Key Performance Training's re-location to bigger premises in Kembrey Park will provide a welcome boost to the local workforce.
Our family business is the only lift truck training centre in Swindon, providing forklift training to men and women looking for work or who want to expand their skill set. In addition, we offer training in first aid, health and safety, and courses for fire marshals and wardens.
David Gearon, who runs the training centre, said: "We were outgrowing our previous training centre, so we decided to look for new premises at the end of 2021. We looked at a couple of properties, but our favourite was a unit in Kembrey Park. It's a great location, with a larger office and more warehouse space."
As a RTITB (Road Transport Industry Training Board) Approved Training Centre, we help businesses in the area maintain licenses, knowledge and skills that are needed for their continued development and success. We pride ourselves on providing a helpful and approachable pathway to employment, talent and growth through regulated industrial sector training and certification.
We also maintain links to all local recruitment agencies and help connect them to trainees in completion of each course.
"With a larger warehouse space, we're now able to run more courses, which means we can increase the number of people we can train. We hope to help more and more people develop their skills and unlock their careers. We are already working with some of our new neighbours as well, so we hope to become a friendly addition to the Kembrey Park family," said David.
With Swindon still showing high demand for skilled employees, there is a huge opportunity for people to either improve their existing skills or learn something new. With the investment by companies such as Amazon and B&Q, as well as the future businesses to come following Panattoni's purchase of the Honda site, there has never been a better time to invest in yourself or your business.
For more information, please speak to Key Performance Training on 01793 975353.
For more information please send a message via the Contact Us Page. Or you can register for an upcoming webinar.
Leave a comment...