Join us for Key Performance Training's Launch Event – 17th June 2022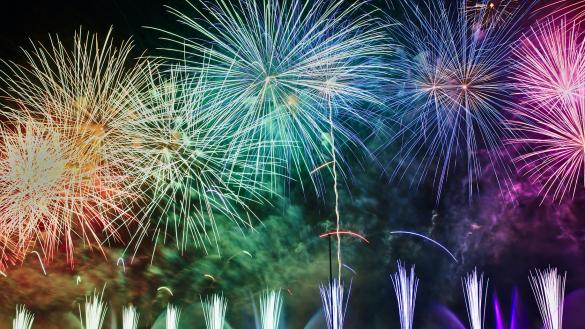 Our sister company, Key Performance Training, are delighted to announce their Launch Event on 17th June 2022 at their new dedicated training centre in Kembrey Park in Swindon.
We'd love you to come and celebrate with us, so please join us for some fun, some food and some prizes as we showcase what they do and where they do it.
Either join us for brunch between 10am – 11.30am or for lunch between 12.30pm – 2pm and we'll welcome you to their new home.
To book your place, please complete the below registration form:
https://keyperformancetraining.co.uk/brunch-event/
https://keyperformancetraining.co.uk/lunch-event/
We're also delighted to confirm that for every person who attends on the day, we'll donate £5 to charity.
So please join us in celebrating their move to their new site.
Leave a comment...