Employee Health And Wellbeing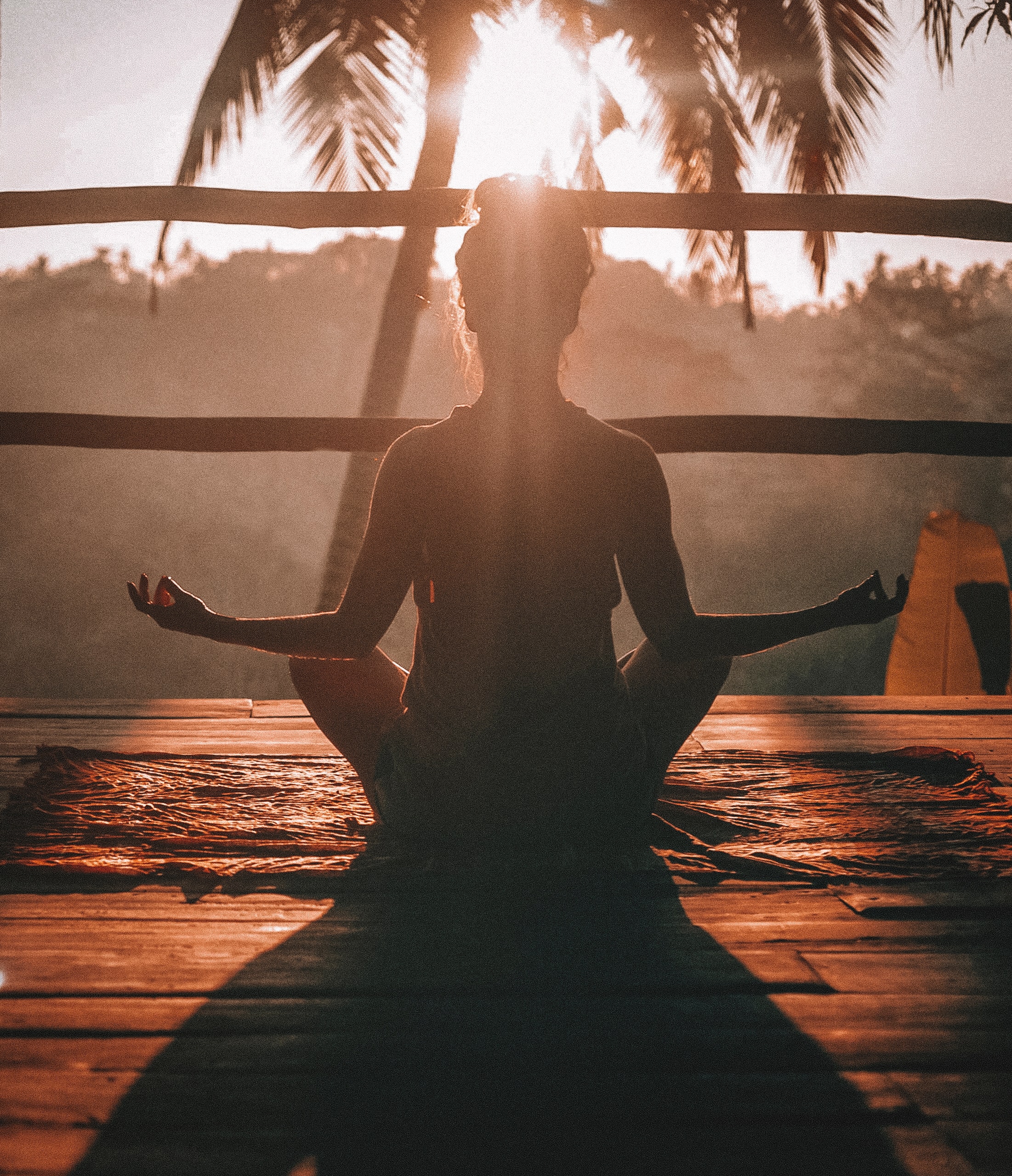 Employee health and wellbeing should be a core element of any HR strategy and central to the way an organisation operates. This is especially critical given the impact of the coronavirus pandemic on employees' mental health and wellbeing.
The situation
The latest official data shows that 32.5 million working days were lost to work-related ill health in 2019/20, with stress, anxiety and depression accounting for almost 18 million of these. CIPD research shows that COVID-19 has forced employee wellbeing more urgently into focus for many organisations. More organisations report that senior leaders take it seriously, and that line managers understand its importance. However, many people continue to work when unwell, even if they are working from home, while many employees even use holiday or sick leave to work.

The adverse impact of the pandemic on many people's mental wellbeing means that employers will increasingly need to take effective steps to manage the main risks of stress and mental ill health among their workforces.
CIPD viewpoint
Employers have a fundamental duty of care for the health, safety and welfare of their workers. However, their research shows that despite more organisations stepping up their efforts, half still don't have a formal wellbeing strategy.

A focus on employee health and wellbeing should be a core element of any HR strategy and central to the way an organisation operates. It should not simply consist of one-off initiatives but be based on employee need.

As well as benefiting employees, an integrated approach to wellbeing can increase employee engagement, fostering a joint commitment to organisational success.

In line with wider evidence, their research shows that the main risks to employee health are now psychological, with mental ill health and stress being two of the top three causes of long-term absences. Organisations should take a holistic approach and provide good work for people that helps to prevent ill health. They define 'good work' as work that is fairly rewarded, providing people with the means to securely make a living; it gives opportunities to develop skills and a career, and ideally provides a sense of fulfilment. Organisations also need to focus on the wider dimensions of wellbeing, including financial wellbeing, which is still a neglected area.
Actions for Government
Launch a major, ongoing and well-resourced publicity and education campaign, aligned with the Disability Confident scheme, to raise employers' awareness and understanding about managing people with a disability or health condition within a culture of inclusion.
Establish a 'one-stop-shop' to make it easier for employers to navigate the many sources of information, advice and guidance already available on workplace health and wellbeing.
Ensure that employers conduct risk assessments for work-related stress by providing the Health and Safety Executive with the resources to promote employer compliance with obligations under existing health and safety law.
Reform statutory sick pay so that it is financially adequate and flexible, and can support employees to make a more effective and sustainable phased return to work.
Allow other allied healthcare professionals to sign fit notes, building on the review of how the fit note operates.
Replace the former Fit for Work Service with the national implementation of a preventative and targeted occupational health service to support organisations with health advice and return to work.
Recommendations for employers
Ensure that senior leaders are aware of the importance of workplace health and wellbeing, and that they embed actions to ensure that it's taken seriously across the organisation.
Train line managers and supervisors to manage people well. Line managers are key to employee wellbeing and should ensure people's workloads and deadlines are manageable. They should provide clear objectives and give constructive feedback, as part of a trust-based relationship with people. They should have the confidence to have sensitive conversations with people and offer support and flexibility if a team member needs adjustments to help manage their health and work.
Provide early access to occupational health support and other specialist sources of help, such as counselling or physiotherapy.
Develop an evidence-based understanding of the causes of absence and unhealthy practices in your organisation, such as 'presenteeism' and 'leaveism'. Unless the underlying issues prompting people's attendance and behaviours are addressed, efforts to support employees and improve health and wellbeing will be short-lived.
Tailor policies and practices to organisational and employee needs. There is no 'one-size-fits-all' approach to designing an effective employee wellbeing strategy – its content should be based on the organisation's unique needs and characteristics, and of course those of its employees.
Build a robust organisational framework to promote good mental wellbeing and foster a culture where people can talk about mental health and seek help where needed.
Carry out a risk assessment or audit on work-related stress across the workforce, as part of a preventive approach to identify its main causes.
For more information please send a message via the Contact Us Page. Or you can register for an upcoming webinar.
Leave a comment...