The Difference Motivation Can Make - Free Webinar With Kate Turner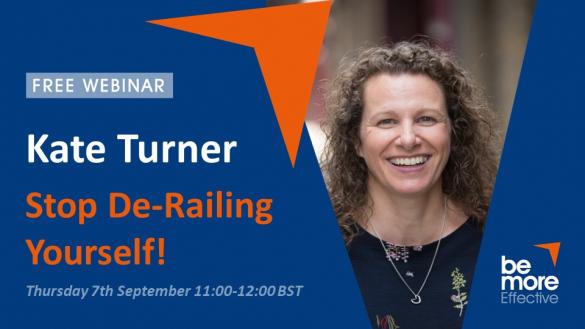 Kate Turner is the CEO of Motivational Leadership and author of the best-selling book, CREATE Motivation: Unlock The Leader within. She is the leading authority on motivation in the UK. Kate believes that enabling people to gain a better understanding of what drives them allows them to take responsibility for, and ultimately increase, their own level of motivation, engagement and performance at work. She is an avid writer and regular speaker, both of which enable her to bring her thinking on the changing nature of motivation and leadership to a wider audience. In her work with managers and leaders she not only promotes workable strategies to drive up performance, productivity and return on investment, but strategies which (more importantly) increase well-being, happiness, and positively impact the human experience of work.
For more information please send a message via the Contact Us Page. Or you can register for an upcoming webinar.
Leave a comment...