Coaching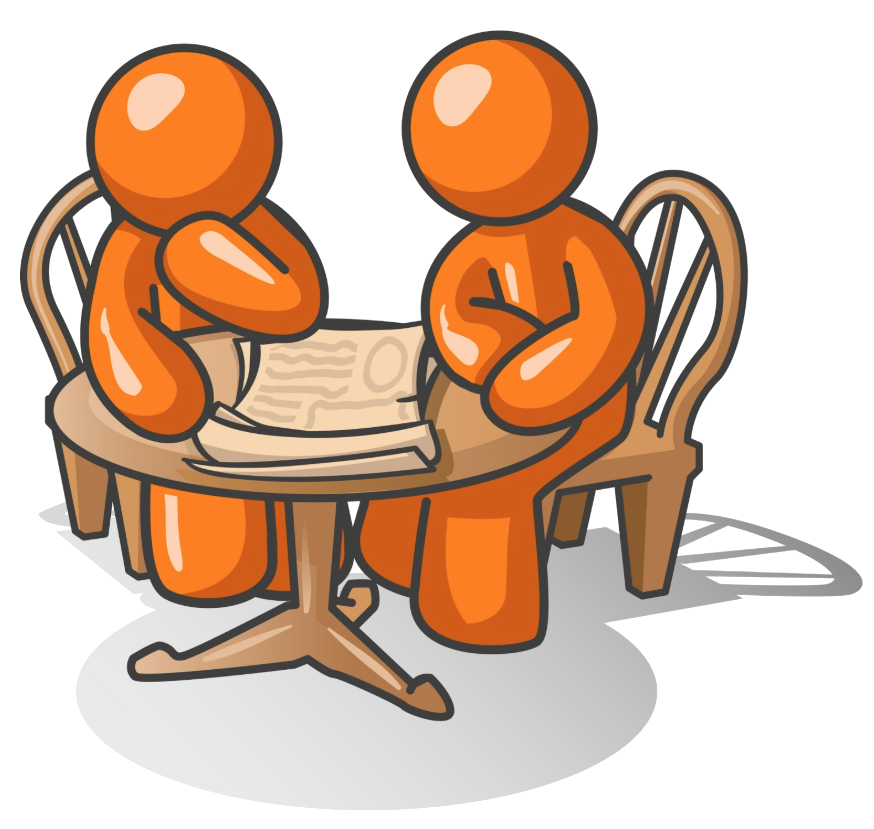 Business Leader Coaching is a strategic intervention that drives performance through more robust planning, better decision making, supportive accountability and more effective execution. The coaching provides an invaluable space for personal development of the business leader.
How does 1-to-1 Business Leader Coaching work?
To ensure success, we start off by clearly identifying what you want to accomplish in your business through the coaching initiative, often with insights from a 360-degree leadership assessment process which enables the development a prioritised plan and a programme of monthly support to achieve specified landmark goals. The face-to-face coaching sessions are typically monthly with either weekly or fortnightly telephone or Zoom calls to provide supportive coaching and accountability ensuring you spend enough time working on your business rather than trapped in the whirlwind. During each coaching session the performance of the business or the specific team and the leader would be reviewed against both the plan and key performance measures; along with discussing any fresh problems and opportunities. We then work through the next in the series of agreed interventions before planning the next series of actions for the month ahead.
So if you want to bring about an immediate, sustainable change in performance in your organisation, talk to us first.
Monthly Coaching Includes:
One face-to-face two to three-hour coaching sessions for one to three Executives
A short training, coaching or consulting session for the wider team to complete a whole day
Weekly or fortnightly telephone or Zoom coaching and accountability sessions
Creation of clear monthly action plans during each session
Creation and monitoring of a clear 90 Day Sprint Plan
Creation and monitoring of a Business Total Health Scoreboard
Full email and phone support, directly from your coach, between sessions
Reviews and improvements to your marketing strategies, management systems, sales processes, time mastery, recruitment systems and anything else that's relevant
Complimentary "Empathy Profile" behavioural evaluations of all staff
Templates and tools to conduct key business activities
The Benefits of Coaching in Organisations:
The benefits of coaching are many. Over 80% of companies report that they recouped their investment on coaching more than seven-fold, with almost all leaders personally reporting increased self-confidence, improved work performance through greater role and goal clarity, better business relationships across their team, and more effective communication skills.
Empowers individuals and encourages them to take responsibility
Increases employee and staff engagement
Improves individual performance
Helps identify and develop high potential employees
Helps identify both organisational and individual strengths as well as development skills and exploit opportunities
Helps to motivate and empower individuals to be their very best
Six to sixty times ROI
So if you want to bring about an immediate, sustainable change in performance in your organisation, talk to us first.